All information and photos are copyright '© 102 (Ceylon) Squadron Association 2020
(unless indicated otherwise) and may not be used without permission of the association.
Email: 102squadronassociation@gmail.com
The Official Website of the
102 (Ceylon) Squadron Association
102 (Ceylon) Squadron Association


Yorkshire Air Museum, Elvington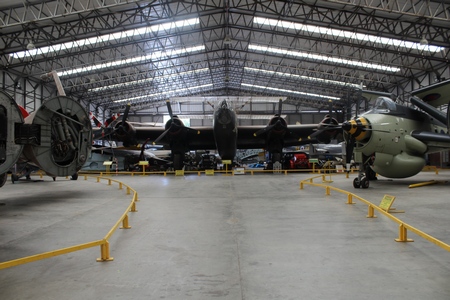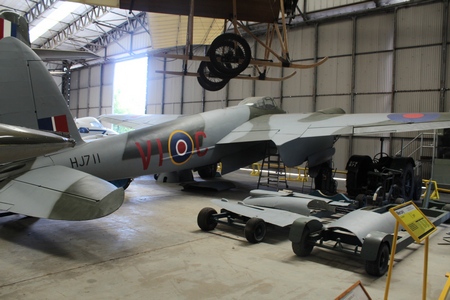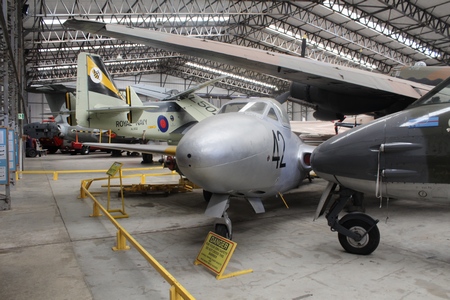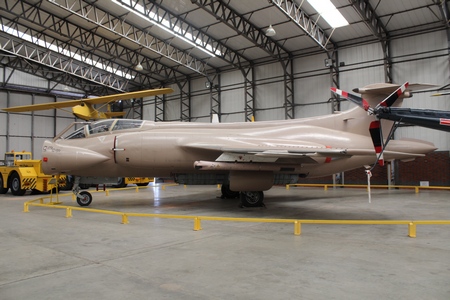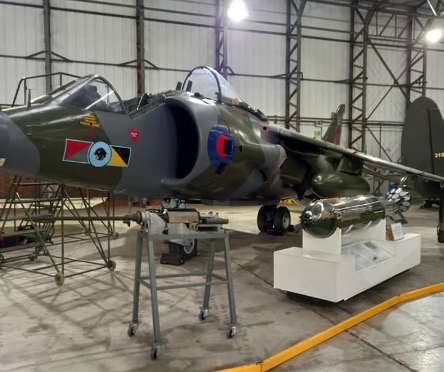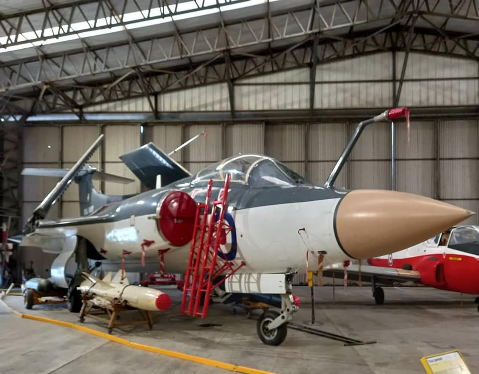 For any visitor to the Yorkshire Air Museum at Elvington who is interested in 102 Squadron, the main attraction will probably be "Friday the 13th" which is a restored Handley Page Halifax such as those flown from Pocklington in WWII.
However there are many other attractions as can be seen from the museum's website.
On this page you can see photographs taken by Association members John Saville (not attributed) and Clare Wilson.
Several share the hanger with the Halifax but there are many more outside covering several decades.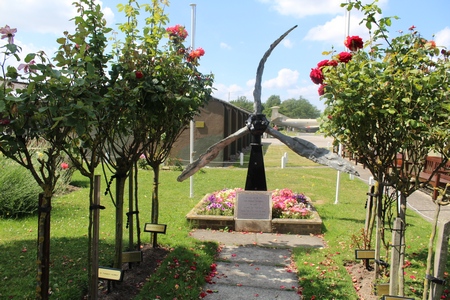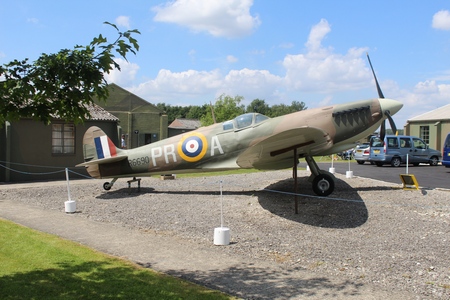 The buildings look as though they would have when Elvington was an operational Bomber Group 4 base
"In gratitude to the women members of the allied air services who loyally serve the nation in war and peace"