All information and photos are copyright '© 102 (Ceylon) Squadron Association 2020
(unless indicated otherwise) and may not be used without permission of the association.
Email: 102squadronassociation@gmail.com
The Official Website of the
102 (Ceylon) Squadron Association
102 (Ceylon) Squadron Association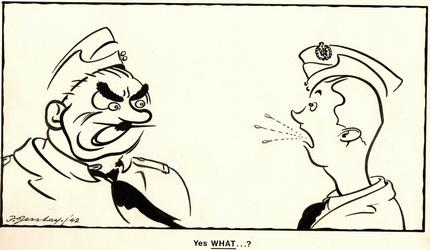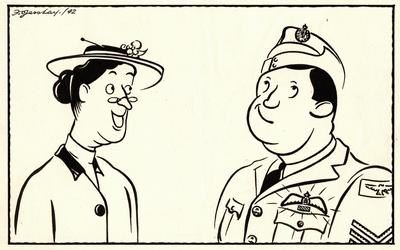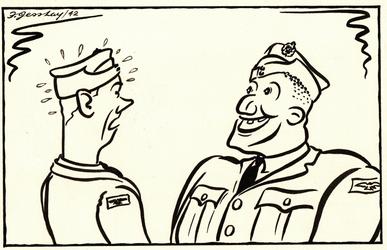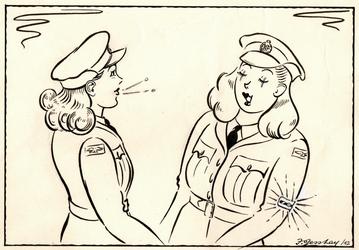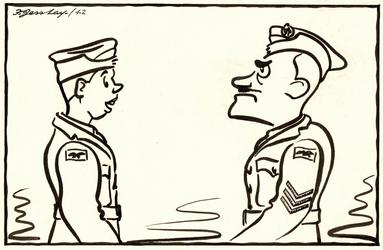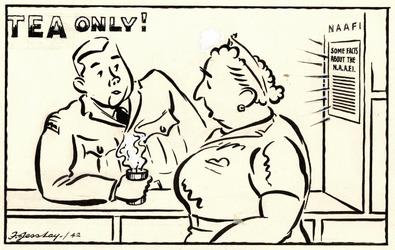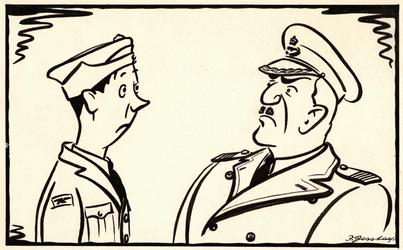 Pocka Gen benefited from cartoons by F Jess Lay. Here is a selection.
I Wondered How You Got it
''Did you say ....SOME SERGEANTS??"
Crikey! Is That Your Sis!!
"CO - I understand you have been rude to the Station Warrant Officer?
Airman - Not at all sir. I merely told him to wrap up"
Warning: These cartoons were drawn in a different age. Some of the pictures may not seem appropriate today. They are included in their original form for authenticity.